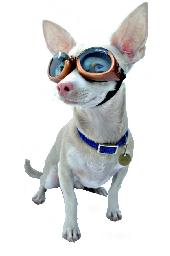 Capstone students delivered their "career goal" presentations this week. The presentations explored potential employers for recent college grads, employee benefits, the livability and viability of television and radio markets, etc.

It's time for each student to finalize a career goal statement; however, it should not be seen as inflexible. You may change your statement as you make this journey into your final semesters in college. Think of this as your way of getting started on that "career objective" part of your resume.

This statement should be posted as an individual blog entry titled

"My Career Goals: Short & Long Term."

In this entry students will write two brief, but clearly defined paragraphs. The short term paragraph will describe your desired outcomes for employment within the next year (you should offer specifics). Consider where you want to be? What you want when you start out in a job?

The second paragraph should describe your desired long term career goals and include specific DMA or ADI information if applicable. You should also consider where you want to be, what you want out of your job? This is a good chance to think about who you want to become and how you get there.
Be aware that this entry is independent of your regularly scheduled blog entry.
FYI: The "doggles" featured above are real sunglasses marketed to pet owners and run about $20 each.